DENR-PENRO Marinduque joins the Grand Float Parade in celebration of the Boac Quadricentennial
DENR-PENRO Marinduque joined the twelve attractive floats representing Marinduque's culture, history, tradition, and local tourism in the Grand Float Parade on December 7, 2022, 9:00 AM along the main streets of Boac to highlight the municipality's 400th founding anniversary celebration. Each float displayed the participants' creativity by incorporating native crafts, recycled plastic products, and vibrant flowers.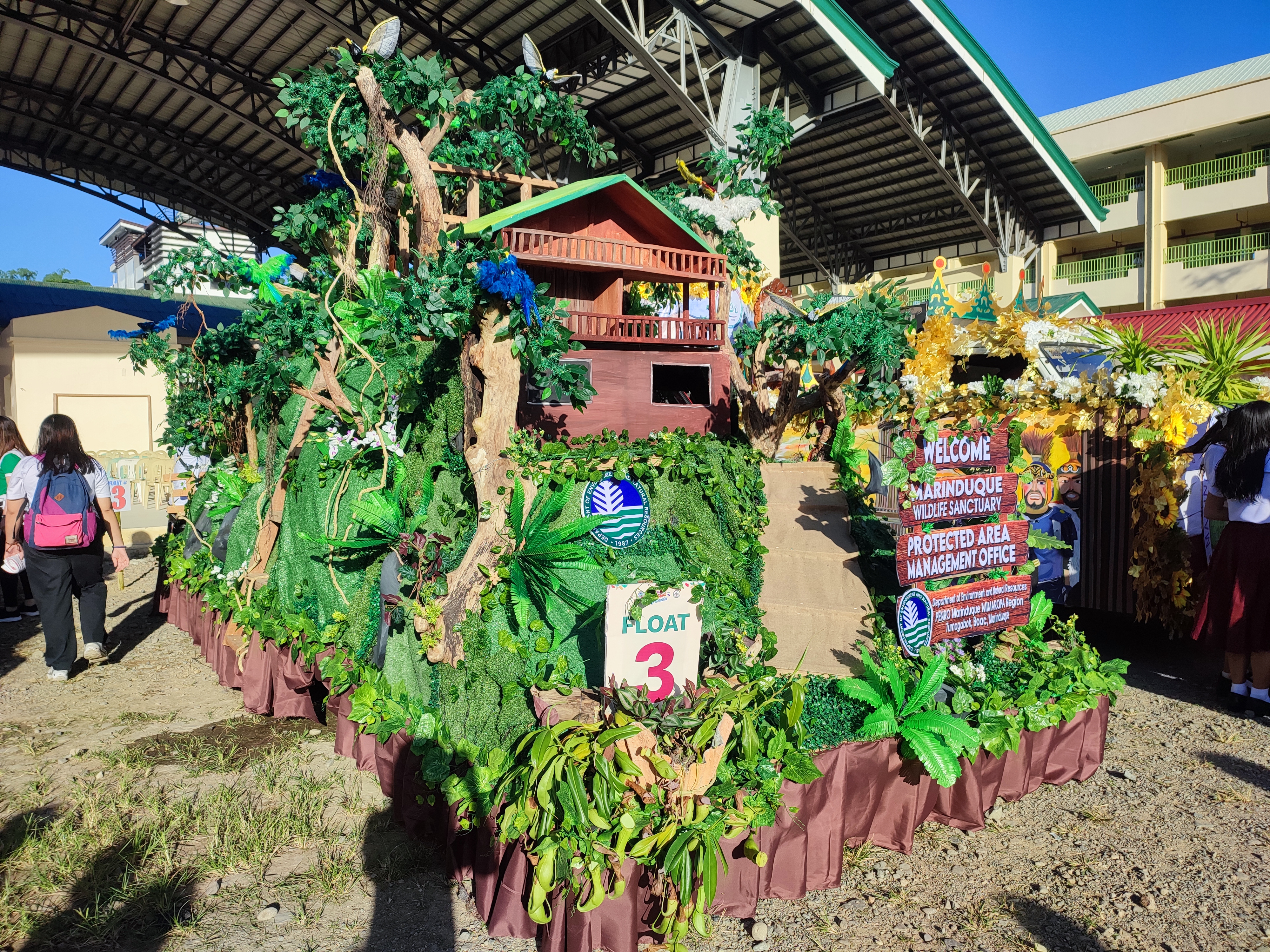 PENRO Marinduque, through the Protected Area Management Office (PAMO) of Marinduque Wildlife Sanctuary (MWS), featured Marinduque Wildlife Sanctuary as the only protected area in the province of Marinduque. The DENR Marinduque float featured an artificial waterfall as well as various wildlife animals and plants found within the Marinduque Wildlife Sanctuary.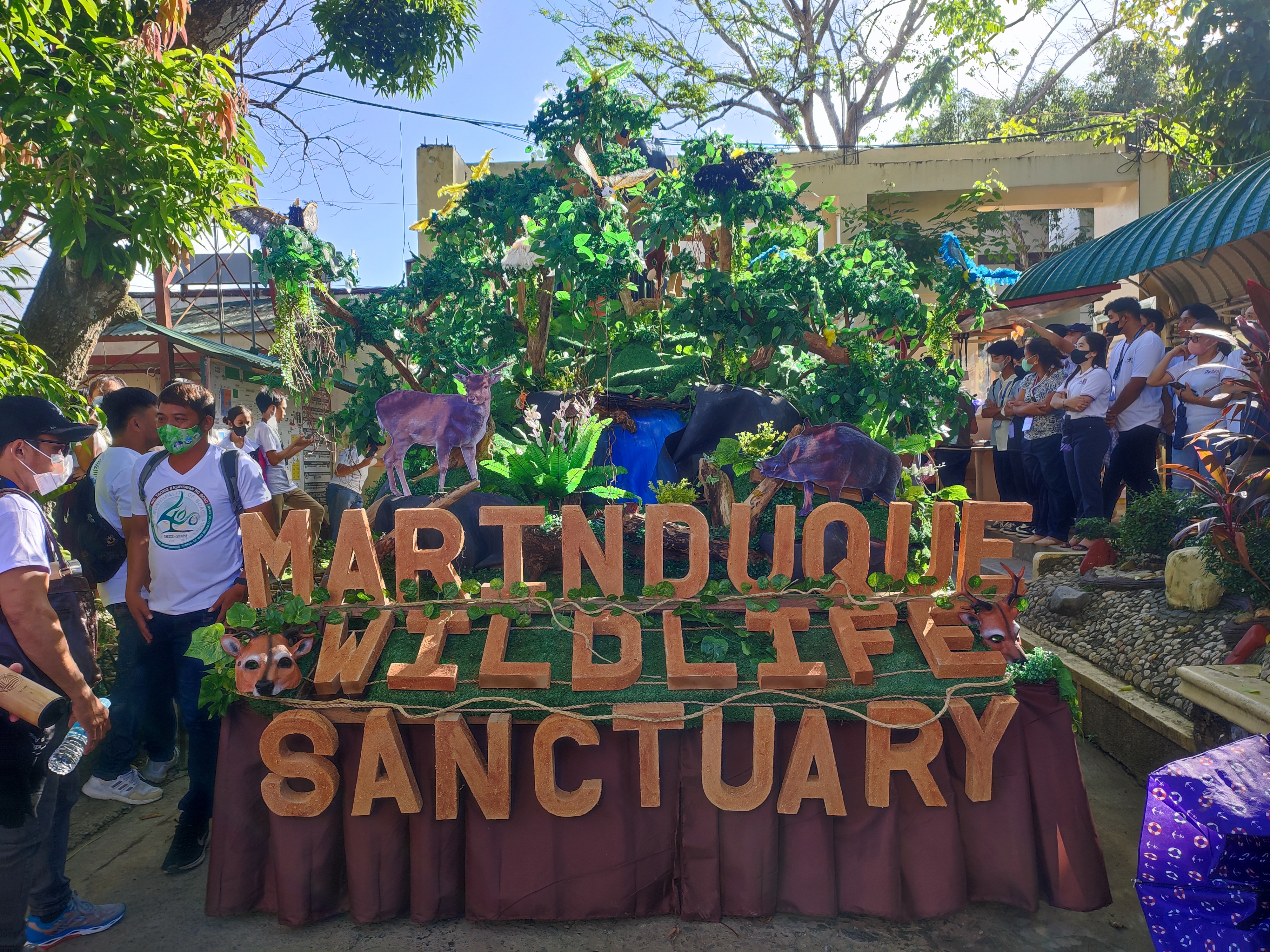 The parade of floats is one of the most anticipated activities in the weeklong celebration of the town's anniversary, which aims to give the re-establishment of Marinduque's capital town a unique twist of events that reflect love for local culture, heritage, and tradition.