2022 "Padyak Para Sa Kalikasan, Magtanim, Para Sa Kinabukasan"
In celebration of the 2022 Philippine Environment Month with theme "AKSYON PARA SA NATATANGING MUNDO" and 35th DENR Anniversary, the DENR-PENRO Marinduque conducted a Fun Bike and Tree Planting Activity entitled "Padyak para sa Kalikasan, Magtanim para sa Kinabukasan" on June 10, 2022.
The advocacy of this event is for a healthy environment and showcase the beauty of the Philippine forest, raise awareness and encourage participation of various stakeholders in taking care of our environment, and widen the network of environment "Champions" to include bikers and hikers in rehabilitating and protecting our environment through promotion of eco-friendly means of transportation, responsible eco-tourism, reforestation and other good practices.
The Fun Bike activity started at the Marinduque Provincial Sports Complex, Boac, Marinduque going to Barangay Capayang, Mogpog, Marinduque via Tabi-Buliasnin-Maligaya-Nangka-Laon service roads. Likewise, the tree planting activity was conducted at the Enhanced National Greening Program (ENGP) area at Brgy. Capayang, Mogpog, Marinduque.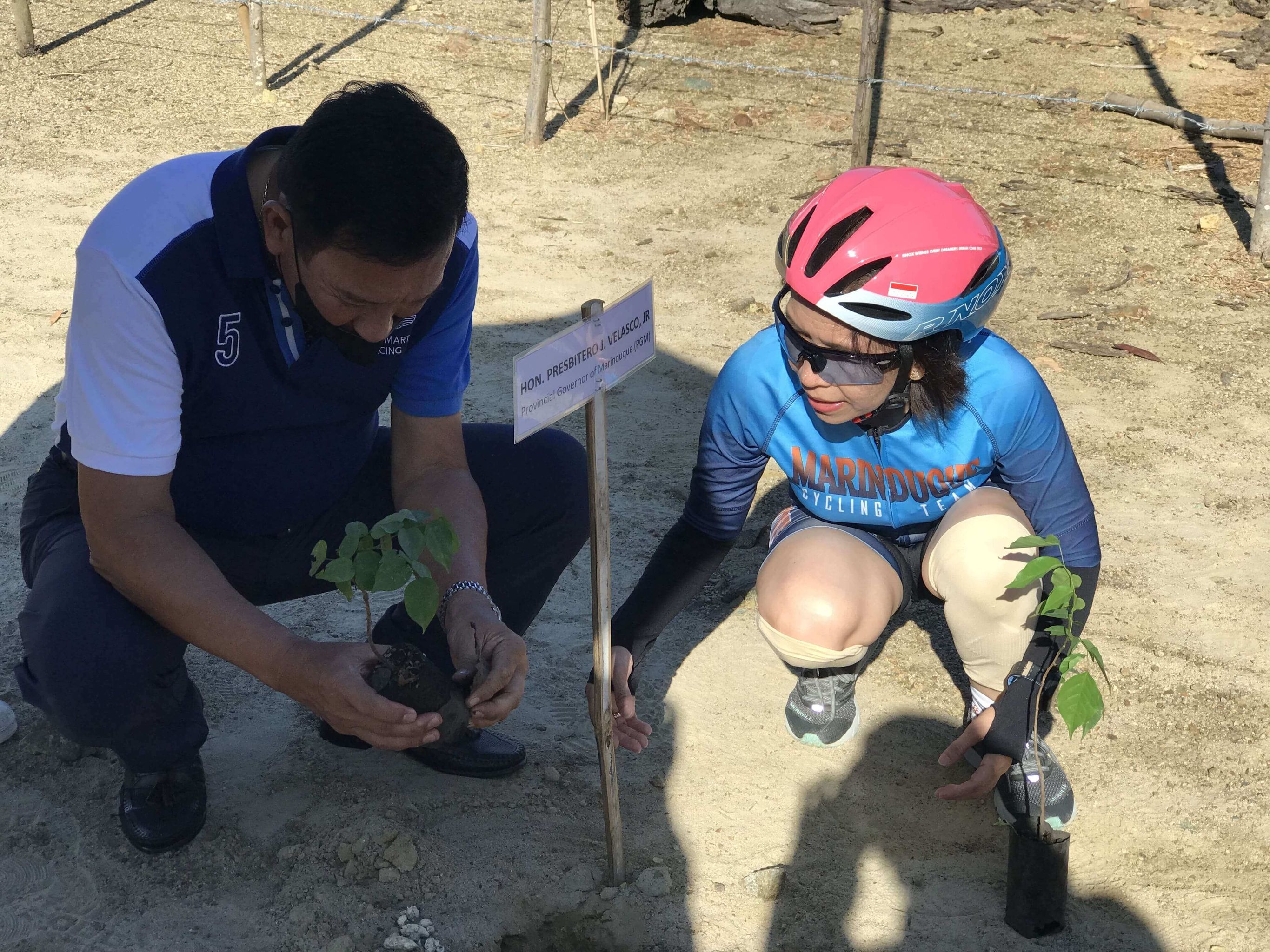 The event was attended and participated by different Bikers Group in the province, National Government Agencies, Provincial Government of Marinduque, Local Government Units (LGUs), Civil Society Organizations (CSOs), Non-Government Organizations (NGOs), and individuals who are actively supporting environmental activities.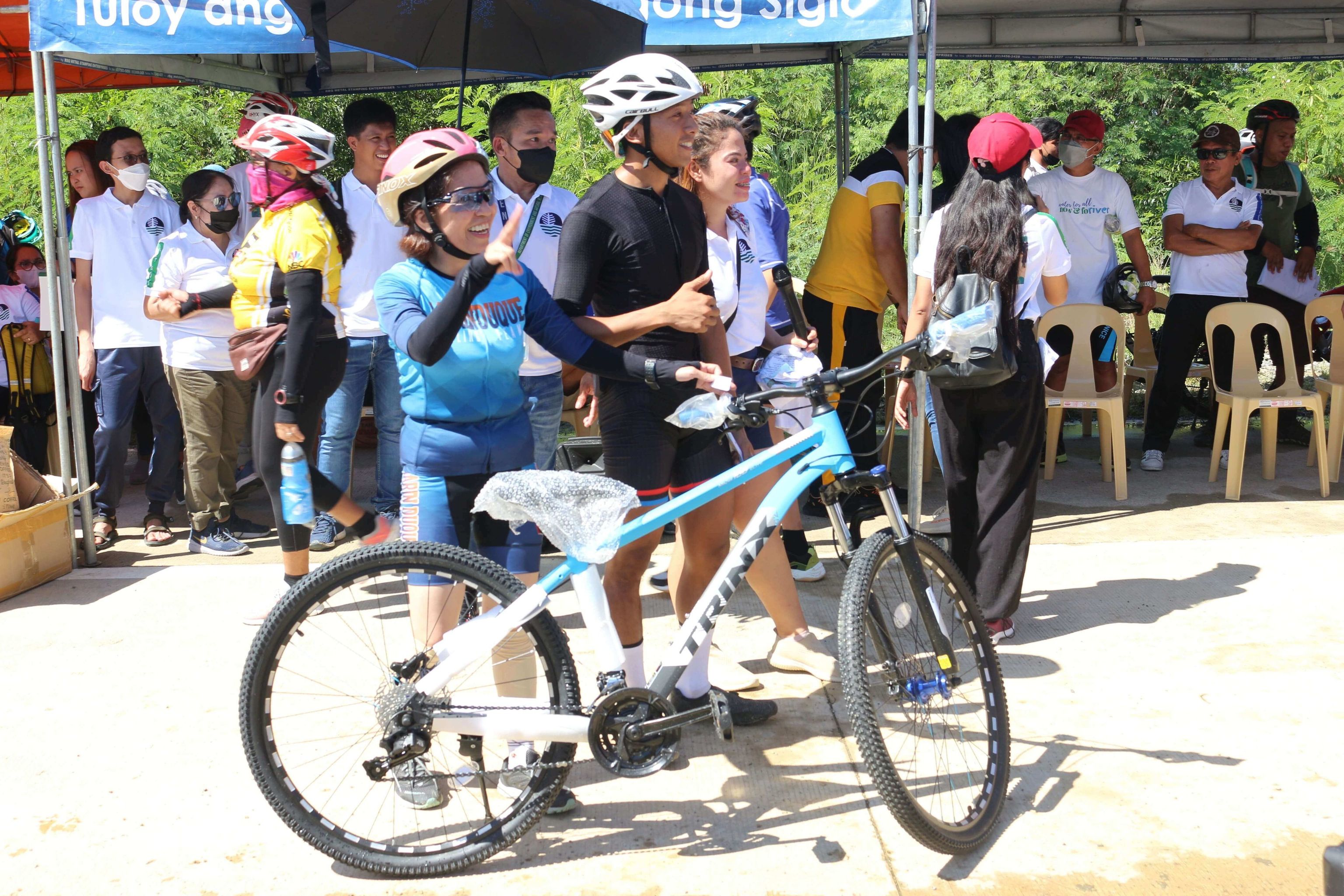 #OnlyOneEarth #PadyakParaSaKalikasan
#MagtanimParaSaKinabukasan #DENRAnniversary2022