Coastal Clean-up and Mangrove Planting Activity in Celebration of Month of the Planet Earth of PENRO-Marinduque
Earth month is widely recognized as the largest secular observance celebrated in more than 190 countries around the world with a definitely powerful message. It is an opportunity to raise awareness and advocate for change around the issues most impacting our planet. This year's theme "Invest in Our Planet" is designed to create a 'partnership for the planet' that accounts for all people, and holds businesses and governments accountable. "Everyone accounted for, everyone accountable".
On April 28, 2023, the Provincial Government of Marinduque under the Administration of Honorable Governor Presbitero J. Velasco, Jr. in partnership with the Department of Environment and Natural Resources (DENR) – Provincial Environment and Natural Resources – Marinduque and in cooperation with the Barangay Local Government Units (BLGUs) initiated the Coastal Clean-Up and Mangrove Planting in Barangays Maligaya, Buliasnin, and Balogo, in the Municipality of Boac, Province of Marinduque.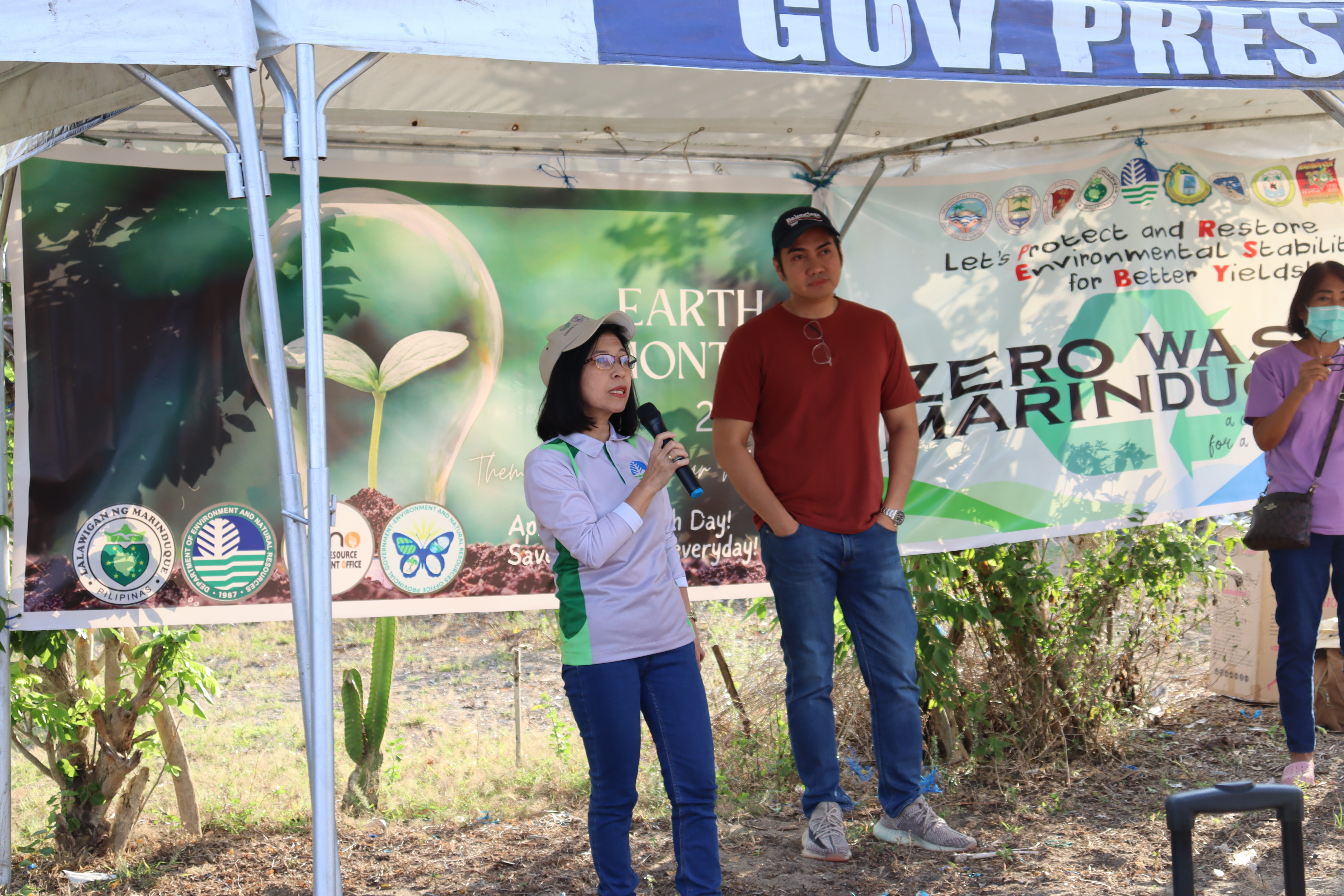 A short program was conducted where OIC-PENR Officer Imelda M. Diaz emphasized the importance of everyone's participation in protecting our planet and helping our Mother Earth to thrive. Furthermore, she highlighted that environmental efforts such as coastal clean-up and tree planting activities are part of the continuous effort to protect and achieve a successful outcome not just for ourselves but for the future generations. Lastly, she encouraged every participant to start taking action and advocate best practices and support "No to Single Use Plastic" campaign to help save our planet.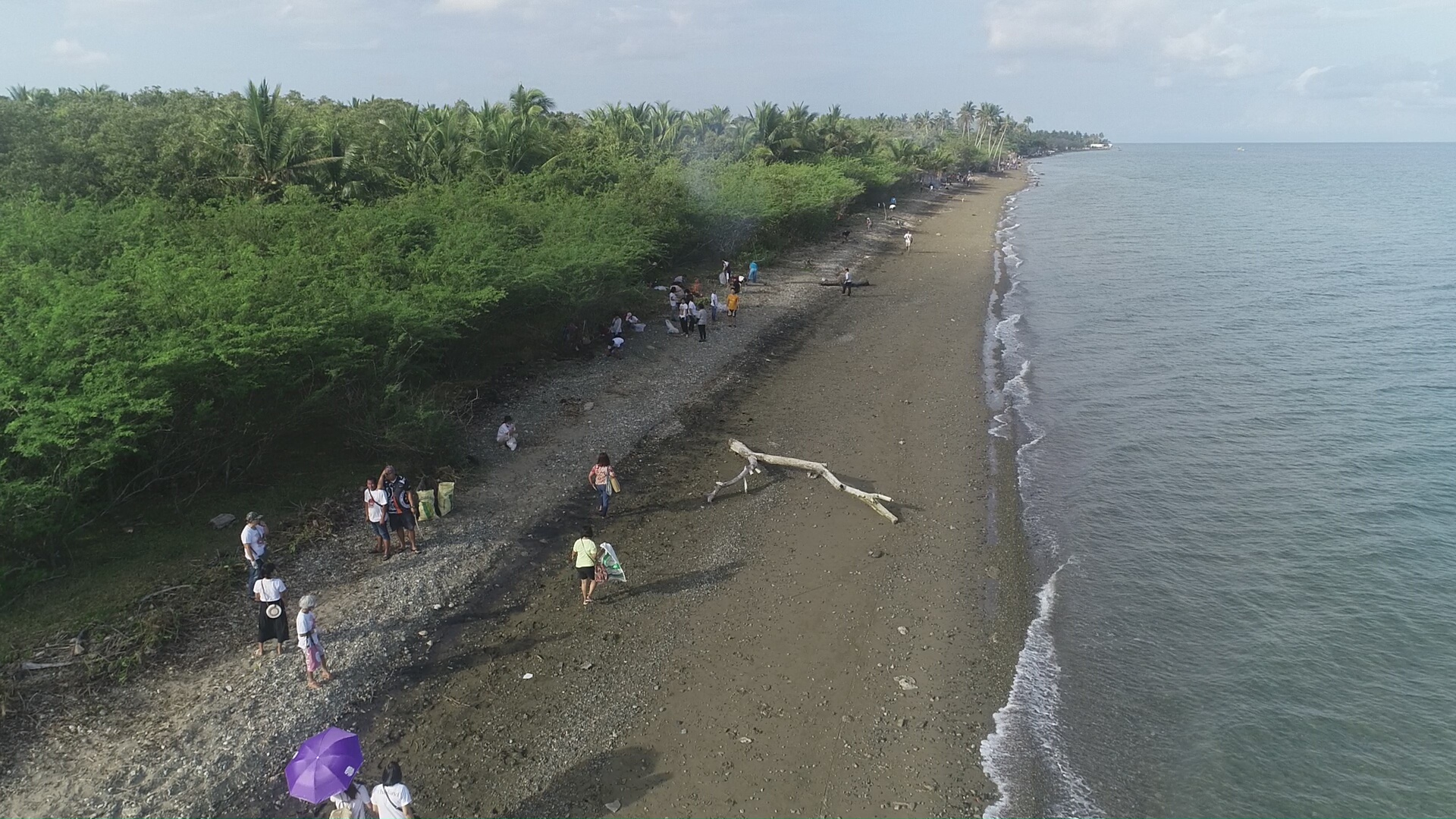 The Coastal Clean-Up and Mangrove Planting were successfully undertaken with approximately one thousand (1,000) participants and with six hundred fifty (650) propagules planted within the area of the aforementioned three (3) Barangays.
Simultaneously, the employees from the DENR-PENRO Marinduque conducted its monthly 5S activity in the Office. 5S is designed to decrease waste while optimizing productivity through maintaining an orderly workplace and using visual cues to attain more consistent operational results. 5S refers to five (5) steps – Sort, Set in order, Shine, Standardize and Sustain (also known as the 5 pillars of a visual workplace) in order to create and maintain intuitive workplace. To maintain and review standards, the said activity is being conducted at PENRO-Marinduque every last Friday of the month beginning January 2023.